Youth and Families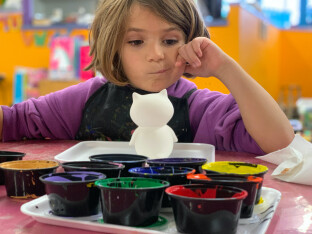 Photo by Christopher Ryan via Unsplash.
Faith formation is a family journey.
Sunday School to begin September 12

Sunday School for Pre-K through 6th grade will begin September 12th. This year there is an option of in-person or zoom. We believe the in-person option will provide a deeper learning experience for the children, but we will zoom the classroom lesson to those who need to join remotely.
Parents, we need your help in assessing the numbers of participating children. Please register (see below) your children promptly. Registration is flexible and fluid such that those signing up for zoom may join in-person class at any time, and vise-versa.
Please contact the with any questions or concerns. 703-356-7533.

Register For Sunday School